Traditional Okinawan Kobudo Karate Weapons
Traditional Okinawan Kobudo Karate Weapons?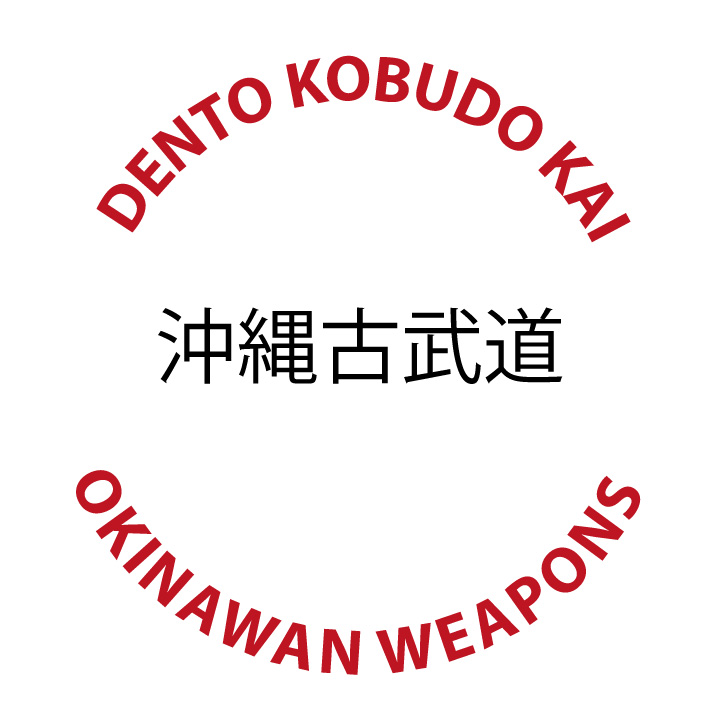 Okinawan Kobudo It is a popular story and common belief that Okinawan farming tools evolved into weapons due to restrictions placed upon the peasants by the Satsuma samurai clan when the island was made a part of Japan, which forbade them from carrying arms. As a result, it is said, they were defenseless and developed a fighting system around their traditional farming implements. However, modern martial arts scholars have been unable to find historical backing for this story, and the evidence uncovered by various martial historians points to the Pechin Warrior caste in Okinawa as being those who practiced and studied various martial arts, rather than the Heimin, or commoner. It is true that Okinawans, under the rule of foreign powers, were prohibited from carrying weapons or practicing with them in public. But the weapons-based fighting that they secretly practiced (and the types of weapons they practiced with) had strong Chinese roots, and examples of similar weapons have been found in China, Malaysia and Indonesia pre-dating the Okinawan adaptations.
Okinawan kobudo systems were shaped by indigenous Okinawan techniques that arose within the Aji, or noble class,[citation needed] and by imported methods from China and Southeast Asia. The majority of Okinawan kobudō traditions that survived the difficult times during and following World War II were preserved and handed down by Taira Shinken (Ryūkyū Kobudō Hozon Shinkokai), Chogi Kishaba (Ryūkyū Bujustsu Kenkyu Doyukai), and Kenwa Mabuni (Shito-ryū). Practical systems were developed by Toshihiro Oshiro and Motokatsu Inoue in conjunction with these masters. Other noted masters who have Okinawan kobudō kata named after them include Chōtoku Kyan, Shigeru Nakamura, Kanga Sakukawa, and Shinko Matayoshi.
Okinawan kobudo arts are thought by some to be the forerunner of the bare hand martial art of karate,[citation needed] and several styles of that art include some degree of Okinawan kobudō training as part of their curriculum. Similarly, it is not uncommon to see an occasional kick or other empty-hand technique in an Okinawan kobudō kata. The techniques of the two arts are closely related in some styles, evidenced by the empty-hand and weapon variants of certain kata: for example, Kankū-dai and Kankū-sai, and Gojūshiho and Gojūshiho-no-sai, although these are examples of Okinawan kobudō kata which have been developed from karate kata and are not traditional Okinawan kobudō forms.[citation needed] Other more authentic Okinawan kobudō kata demonstrate elements of empty hand techniques as is shown in older forms such as Soeishi No Dai, a bo form which is one of the few authentic Okinawan kobudō kata to make use of a kick as the penultimate technique.[citation needed] Some Okinawan kobudō kata have undergone less "modern development" than karate and still retain much more of the original elements, reflections of which can be seen in even more modern karate kata. The connection between empty hand and weapon methods can be directly related in systems such as that formulated in order to preserve both arts such as Inoue/Taira's Ryūkyū Kobujutsu Hozon Shinko Kai and Motokatsu Inoue's Yuishinkai Karate Jutsu. M. Inoue draws direct comparisons between the use of certain weapons and various elements of empty hand technique such as sai mirroring haito/shuto waza, tonfa reflecting that of urkaken and hijiate, and kama of kurite and kakete, as examples. The footwork in both methods is interchangeable.
Dento Kobudo Kai practice the traditional kata for the main Okinawan Weapons under the guidance of Sensei Sam Winder 5th Dan Kobudo. Our members also have the opportunity to train in Kobudo under Nohara Hanshi 9th Dan from Okinawa
Master Nohara of Okinawa – Nunchaku Demo